The best cars on the market
Imalis Cars the car rental specialist in Al Hoceima
We are a car rental agency located in Al Hoceima, with more than 8 years of experience in this field.
Imalis Cars offers a simple, economical and uncomplicated car rental.
A wide choice of vehicles
The proposed park meets the tastes and needs of each. Looking for a rental for a long time, you will find here the car that suits you, at competitive prices.
A competent and experienced team is at your service to meet your expectations and your requirements.
Your car rental partner at Al Hoceima
Our agency
car rental Al hoceima
, ensures the delivery of your vehicle to the airport, to the bus station, to your hotel or to your home on the city of Al Hoceima, ajdir, imzouren or bni bouayach ...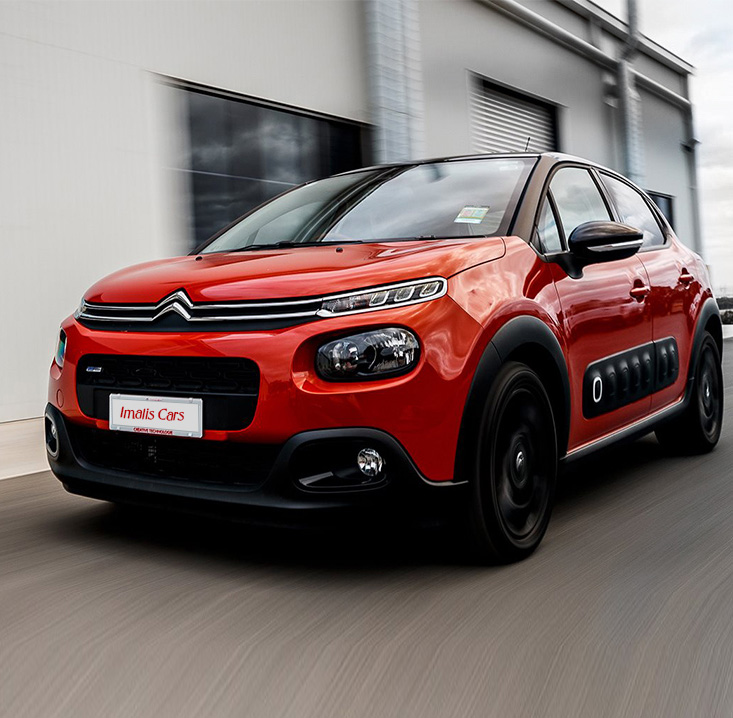 Imalis Cars Best car rental company in Al Hoceima

Best price
Book the suitable vehicle for the Best Price, anywhere in Al Hoceima ( Morocco ).
Top quality
Find the car that's right for you, that gives you better comfort .

Assistance 24h/7d
Wherever you are, Imalis Cars warrants a free 24h / 24 and 7d / 7.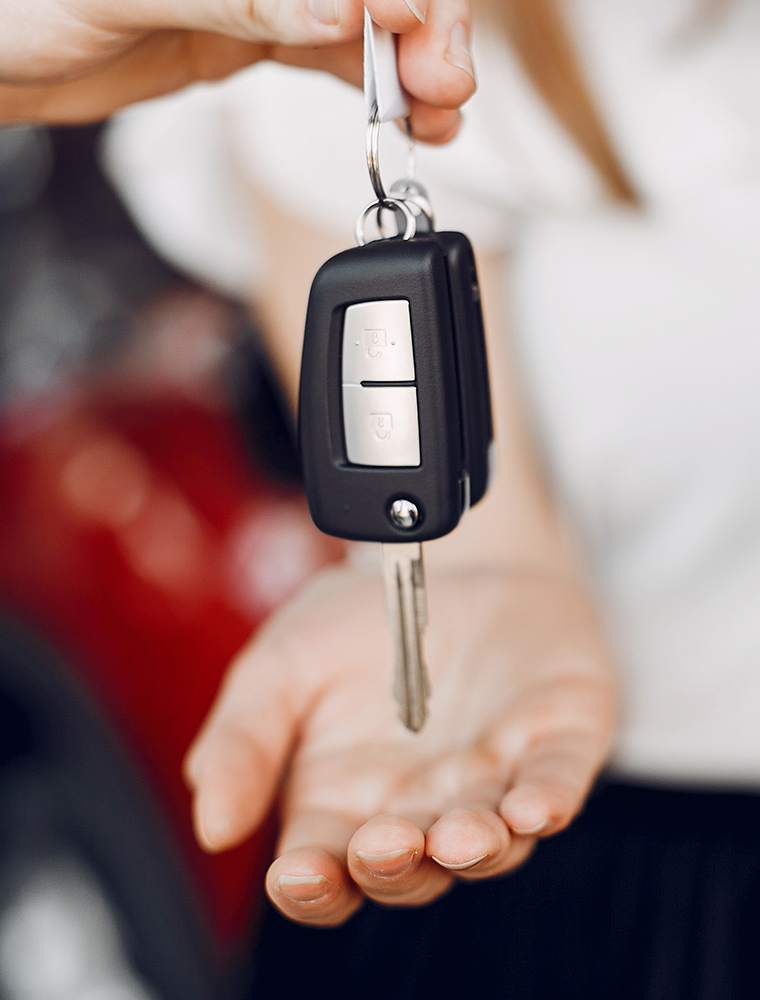 Unlimited mileage
Take advantage of unlimited mileage on your car to go even further with ImalisCars in Morocco.

Home delivery
A new and premium service by Imalis Cars: the delivery of car directly to your home at the airport.

Long term rental
Do you want to rent a car for long term ? imalis cars offer you offers at unbeatable rates.
Do you want to be called back by phone?
Imalis Cars Agency
Rent a car in Al Hoceima
Address: 12 Bis Rue Algerie, Al Hoceima
Telephone: 0698-601548 
Whatsapp 0693-324187
Email: imalicars @ gmail.com
SIMPLE, Easy & FAST WITH IMALIS CARS AL HOCEIMA
Our goal is to provide our customers with a car that meets these needs as soon as possible and without complications. That's why we offer you a wide range of cars from city to off-road. We also guarantee you an excellent price for all our cars.
In addition to car rental, we provide our customers with several services to facilitate the rental and recovery of their cars.